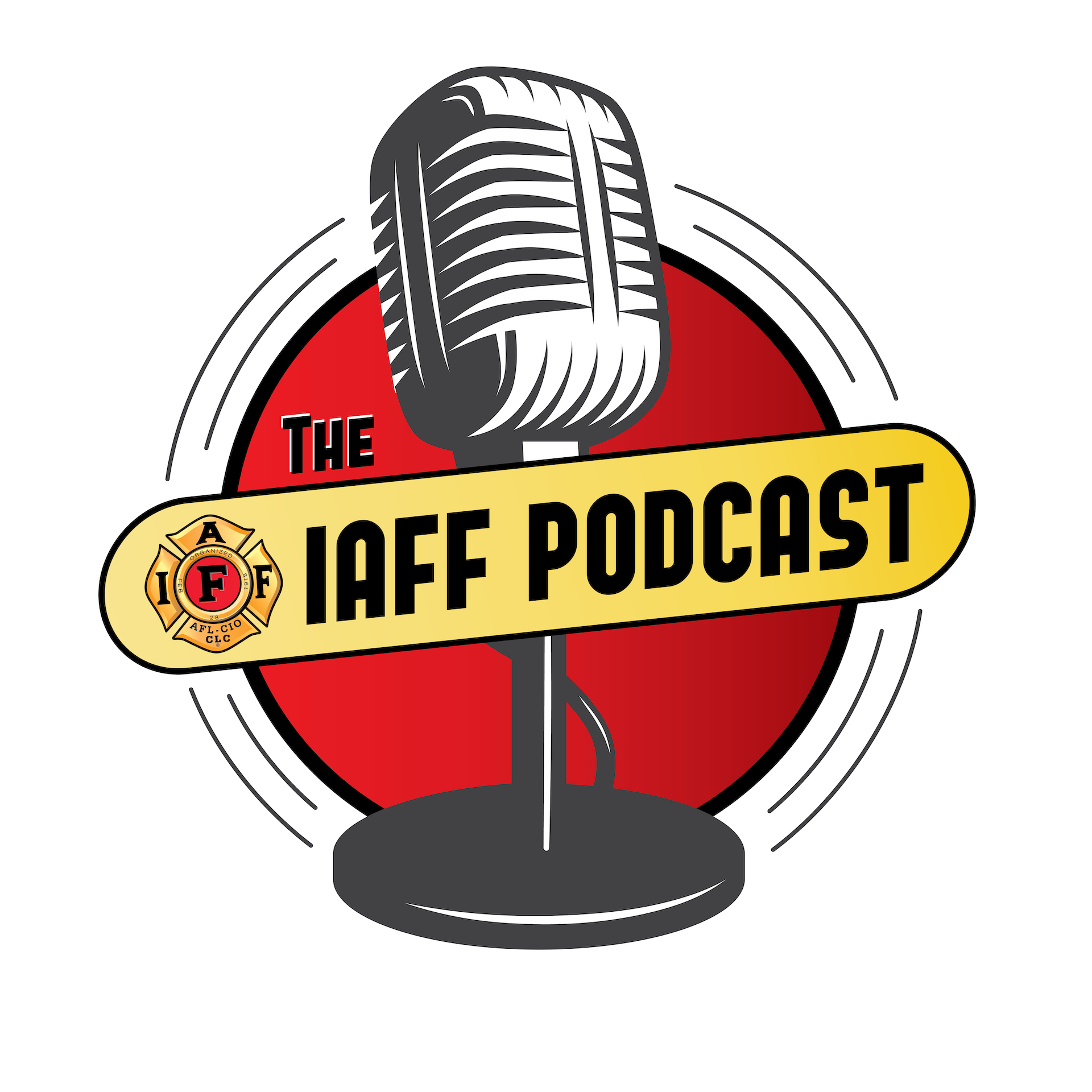 Sponsored by the IAFF Financial Corporation | www.iaff-fc.com
Our latest episode features Rick Swan, a 33 year veteran of CAL FIRE who now serves as the IAFF Director of Health and Safety Services.  In his duties, Rick oversees the implementation of the IAFF's new Wildland fire training program and advocates for better safety initiatives for fire fighters working in the wildland urban interface.
Rick talks about his time at CAL FIRE, the size and complexity of wildfires, and the 2020 wildfire season.